Businesses acquire other businesses to build on their strengths. This happens when an acquiring company (predator) buys the acquired company (target) intending to strengthen its position.
 Just recently, several acquisitions have occurred in the Virginia and DC area, and some of these acquisitions include: 
Shady Grove Fertility & Georgia Reproductive Services
Accenture and Search Technologies
Government Properties Income Trust & First Potomac Realty Trust
If you would like to know more, here is more info on each acquisition:
Shady Grove Fertility acquiring Georgia Reproductive Services
Shady Grove Fertility is a world leader and a renowned specialist fertility clinic, which offers a wide range of fertility treatments at an affordable price. The center has branches in 25 locations found in Pennsylvania, Maryland, Washington, and Virginia. 
Georgia Reproductive Services is a leader in clinical laboratory services that aims at helping couples deal with infertility-related challenges. The laboratory operates in the Georgia area located in Alpharetta, Sandy Springs, Buckhead, and Decatur. 
The predator, Shady Grove Fertility (SGF) merged with the target company, Georgia Reproductive Services (GRS), in a bid to expand the reach of the Rockville company to newer locations where it previously had no branches. The merger saw GRS lose it and take up the predator's name. After the merger, GRS changed its name to SGF Atlanta bringing, all its branches to the predator company and retaining SGF's CEO Mark Segal as the CEO of the merged company. The exact details of the merger remain undisclosed.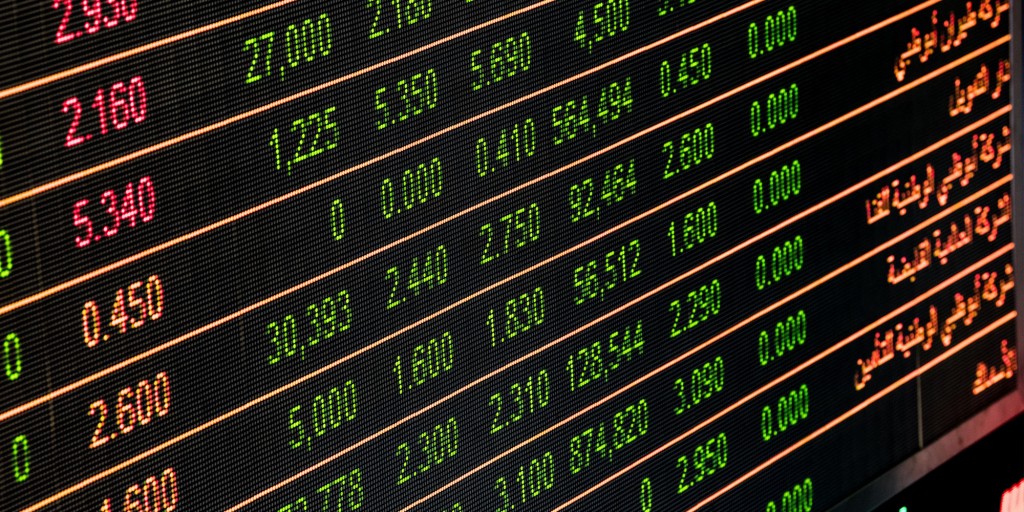 Accenture acquiring Search Technologies
Accenture is a Fortune Global 500 company that offers to manage, consult, and professional services that include digital technology, consulting strategy, and operational services. The company has over 390,000 employees serving its clients located in more than 120 countries, including the US. Its current clientele includes over three-quarters of Fortune Global 500 companies and about 94 Fortune Global 100 companies. 
On the other hand, Search Technologies is a world leader in the design, management, and implementation of search and big data analytics. Their headquarters are in Herndon, Virginia. 
Its clientele includes over 800 companies in industries such as e-commerce, media, publishing, professional staffing, financial services, government sectors as well as manufacturing.
Accenture's move to acquire Search Technologies will see it benefit from the target company's brand learning and technology service as well as its proprietary content processing framework. Accenture is a leader in digital transformation, while Search Technologies is a force in branding, marketing, and sales. 
The staff from the target company will be posted to various departments within Accenture to certify that their expertise is leveraged and ensure that the combined company performs as expected. The exact details of the merger are not available.
Government Properties Income Trust acquiring First Potomac Realty Trust
Government Properties Income Trust, commonly known as GOV, is a real estate investment trust (REIT) that owns properties in the US, which are primarily lease out to government tenants. Most of these properties are office buildings. The company has its corporate headquarters in the Bay State of Massachusetts. 
Meanwhile, First Potomac Realty Trust, abbreviated as FPO, is a self-managed REIT whose primary focus is in operating, owning, and redeveloping business parks and office buildings.GOV's Board of Trustees approves the intended acquisition of FPO by GOV, and it is estimated to cost GOV about $1.4 billion. 
The predator is pushing for this acquisition because it believes that the target company has office properties leased to clients in metropolitan Washington, D.C. This area is one of the prime locations because it tops the largest beneficiaries of spending by the U.S. government. This deal is pending the approval of FPO's common shareholders 
All the acquisitions mentioned above intends to bring some strength to the acquiring company. First, SGF will benefit, from an increase in client base from Atlanta. Second, Accenture will benefit from the branding, marketing, and sales capabilities of Search Technologies. Lastly, GOV stands to benefit from owning property in the prime Washington, D.C area.